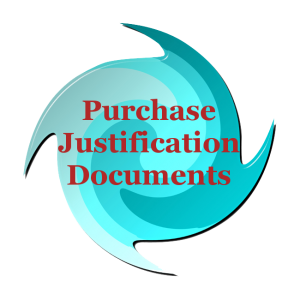 If you are interested in ordering the DT Trainer or Activity Trainer, we have a purchase justification document to facilitate discussions, to provide information for justification forms, or as accompanying documentation for the justification process.
For each product, there are sections covering:
Problem Addressed
Key Features & Benefits
Educational Considerations
Budgetary Considerations
In these tight financial times with student to teacher ratios going up, our products offer ways to highly leverage financial and teaching resources to improve outcomes. Our mission is to offer our products at very affordable prices to help drive impact.
You will find these documents at:
Best wishes,
Karl Smith
Accelerations Educational Software